Archives post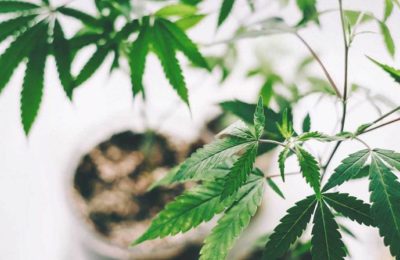 Clare Louise Mar 15, 2019
Society has not given mental health the attention that it deserves, and this perhaps explains why there is such a big mental health crisis today. Cases of depression and...
Read more
Comments Off

on Improving your mental state with CBD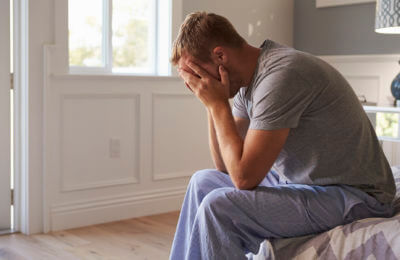 admin Mar 12, 2019
Living with stress and depression is taxing and hard on the individual, especially when bombarded from a variety of advertisements, how-to do's, and social media posts...
Read more
Comments Off

on Treating Stress & Depression with CBD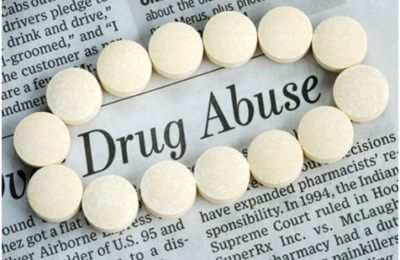 Thomas Strain Mar 09, 2019
There are many problems affecting society as a whole and drug addiction stays in the top positions. You will find a drug user in all families and they are a burden...
Read more
Comments Off

on 5 Pointers for Finding Quality Addiction Treatment Facilities