Sometimes having a loved one that is going through an emotional and psychological hard time can be difficult, especially if you don't have or can't find the right kind of help for them. This is where the idea of therapy comes in and not just any kind of therapy. Try wilderness therapy, which is a kind of holistic treatment program that mainly focuses on teenagers and young adults battling substance abuse, mental health issues, and social issues including low self-esteem. If you decide to try out this type of therapy program for your loved one, it is important to know that therapeutic wilderness programs are all different to some extent.
If you are considering treatment for your teenager or young adult, you must understand the powerful benefits that come with the program. Evidently your loved one's psychological well-being is at stake and you only want the best kind treatment for them. That in mind, if you want to see the best possible outcome, you should make sure that you thoroughly evaluate the treatment programs to make sure they are the best fit for your loved one. Here are some of the tips on what to look out for.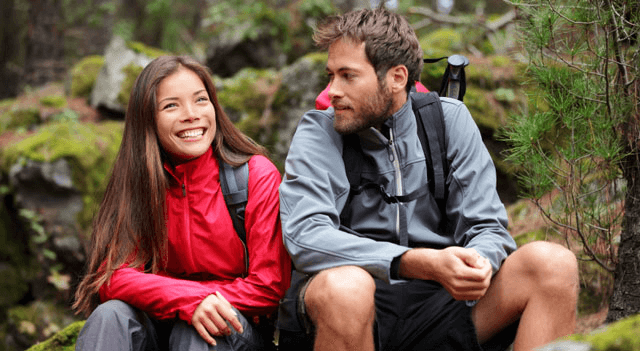 They should offer individual therapy
Individual therapy is also known as psychotherapy or counseling. A good therapy program is one that is able to offer your troubled teen a one-on-one kind of therapy with a therapist who is not only licensed but also has a substantial amount of experience. Such treatment gives a chance for a comprehensive evaluation and a time-based treatment plan by the therapist for your loved one to accomplish a positive outcome in the long run. It also focuses on your child's problem individually.
Accommodate family involvement
Most teenagers or young adults act out their frustrations because of emotionally suppressing their issues. Most of the time, the things that lead to teenage depression are family oriented issues. Effective therapeutic wilderness programs will integrate the patient and their family for counseling sessions. The main reason is to ensure your loved one will eventually become a healthy member of the family. This is very important because it will offer family support and increase bonding between the patient and his or her entire family.
Have regular examinations and proper access to medical care
You should make sure the therapy program has access to a medical practitioner or an EMT staff always available during therapy oriented adventure expeditions since most wilderness settings are usually in the foreign environment for most of the participants. The program should assure you that the patients receive medical examinations on a regular basis – that is from when the program starts to when it ends. This is essential because it will ensure that your loved one maintains a good physical health status.
The above steps are a necessity when it comes to the well-being of your loved one and the best way to ensure that they get the best possible help that they need and deserve. You can enroll your troubled teenager or young adult into therapeutic wilderness programs to help them recover fast.